Join us this morning at 10am for Bliss Yoga with Stephen Joyce, this evening at 6pm it is Quietly Challenging Yoga with guest teacher Stephen Joyce, then at 7:30pm it is Let Your Yoga Dance with Elaine Pitt-Martin
. see you there!
Sounds Of Silence Meditation - Saturday & Sunday
February 1 & 2, 

1:00-5:00 PM
Stephen Joyce
When I began my meditation journey in 2000, my reasons for doing so were for increased longevity and good health. Never in my wildest dreams did I expect to get what meditation has given me happiness.
Through silence my greatest dreams have manifested. Since 2006 I have taught the ancient art of meditation, learned from modern masters and studied the readings of ancient masters. Now as a Vedic Master, I have the tools to offer you a complete guide towards your own happiness and transformation.
Walk with me on your journey to silence and uncover your own sound of silence that will transform you into the person you were meant to be.
Saturday, February 1 & Sunday, February 2 
Saturday 1:00 PM to 5:00 PM
Sunday 1:00 PM to 5:00 PM
Cost $285 plus tax. Overnight stay (optional) at $75 per night. Overnight stay includes a light breakfast.
Level 1 Reiki Training with Cindy Grant 
February 8  7pm-9pm
February 9  9 am-5pm
The Art of Love & Light - Level 1 Reiki training will introduce you to the universal energy of Reiki, a hands on Japanese healing technique. This is the first step in a wonderful journey to bring more love & light into your life. Level 1 Reiki is "all about you" and we will concentrate on self treatment.
The course runs Friday from 7-9 pm and Saturday from 9 am - 5 pm, cost $150 which includes booklet, certificate and attunement to the first level of Reiki. 
The course is taught by Cindy Grant, Reiki Master/Teacher since 1999 - ICRT #136532.  Cindy is also a certified yoga instructor and has studied many various forms of natural healing, as well, she holds a certificate in holistic nutrition. She blends her knowledge of  Reiki and Yoga in a way that will be fun and easy to learn.  
Course Cost $150.00 plus tax ($169.50)
Email: This e-mail address is being protected from spambots. You need JavaScript enabled to view it
Amana Institute Yoga Teacher Training Beginning
February 2014 - Space Limited - Register Now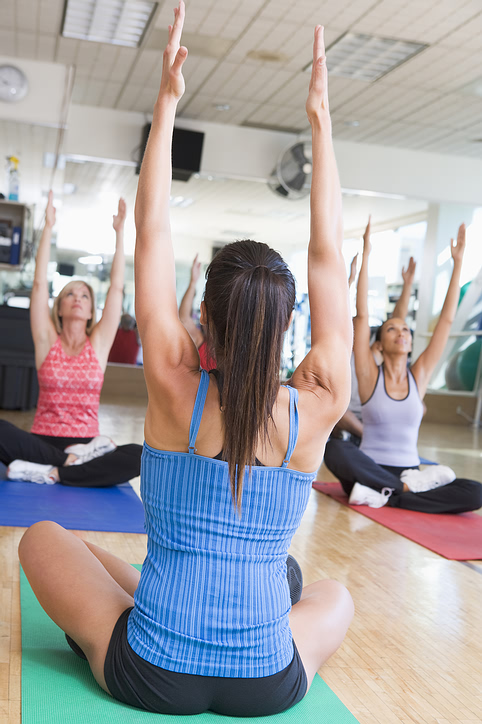 Please contact Stephen at 832-1850 or
emai: This e-mail address is being protected from spambots. You need JavaScript enabled to view it
xxxxxxxxxxxxxxxxxxxxxxxxxxxxxxxxxxxxxxxxxxxxxxxxxxxxxxxxxxxxxxxxxxxxxxxxxxxxxxxxxxx
Hello and welcome to the Amana Institute website, your online center for well-being. For those of you who are visiting our site for the first time, www.amanainstitute.com is your gateway to a new way of life. We encourage you to click on the various links of our top menu to better familiarize yourself with who we are, what we do, and how we can serve you. Our favorite links section is also sure to provide you with some valuable information. For more specific information on our program offerings, please contact us directly or send us an e-mail at This e-mail address is being protected from spambots. You need JavaScript enabled to view it .
Amana a-ma-na is of Hebrew origin. Its meaning is "loyal, faithful".

Here at Amana Institute, we believe that everyone has the right to live a life of success, good health, and happiness. Our main purpose is to give all our clients the opportunity to achieve awareness, balance, and vitality through our Yoga and Meditation programs.

Come and explore this universal path of self-discovery and optimum health.

Namaste,
Stephen & Kristine
This e-mail address is being protected from spambots. You need JavaScript enabled to view it